Welcome to Instagram Story Downloader!
The Instagram story download tool is a free for Instagram user to download their favourite person story from Instagram. Is not it interesting? Actually, There are many people who want to know how to save Instagram stories from Instagram. Thanks to the instasave website. It brings this amazing tool with insta users. You can also try the Instagram DP downloader to download Instagram account profile photo online.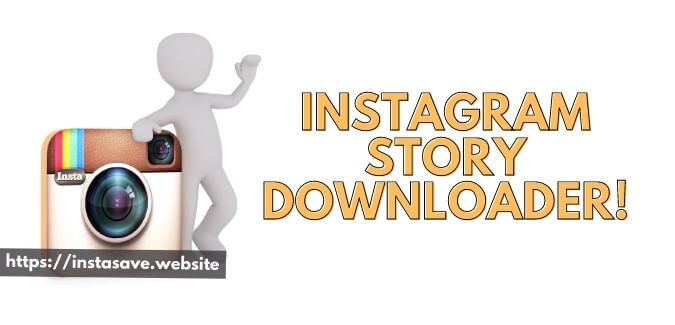 How to Download Instagram Stories/Highlights?
If you are still following this guide means you need to download Instagram story. Well, You can easily download any Instagram stories and highlights in JPG or MP4 format. Let's follow the below process to download hightlights:
Open Instagram website or application
Choose the profile from you want to download story
Copy profile username
and paste the username in the input box
Hit on the Download button
Do you like this story downloader? Please do share this site with your friends & family on Social Media.
---
---
Instasave is not affiliated with Instagram™ & we don't host any of the Instagram Photos or Videos or IGTV or Stories Highlights or Reels videos on this website, all rights belong to their respective owners.
---